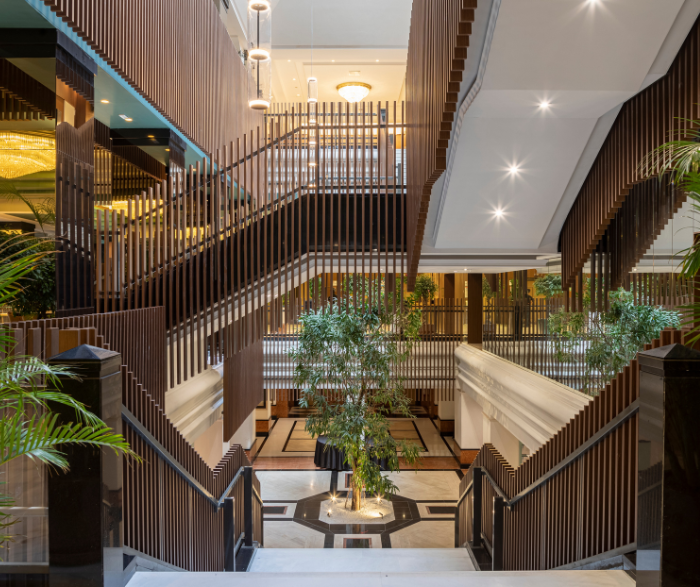 Via Masaccio, 19, 20149 Milano
The charming Melia Milano Hotel is located in one of the most iconic and modern Milan area.
Citylife Distric, the booming architecture-focused zone is a 10-minute walk away and offer a modern shopping canter, a unique urban garden and an amazing dusk skyline landscape.
The nearby metro station Lotto Fiera offers in less than 15 minutes a quick connection to the city centre. Hence Duomo, Teatro alla Scala and medieval fortress Castello Sforzesco are ready to be discovered and, for football lovers, San Siro Stadium is 3 metro stops away from Melià Hotel.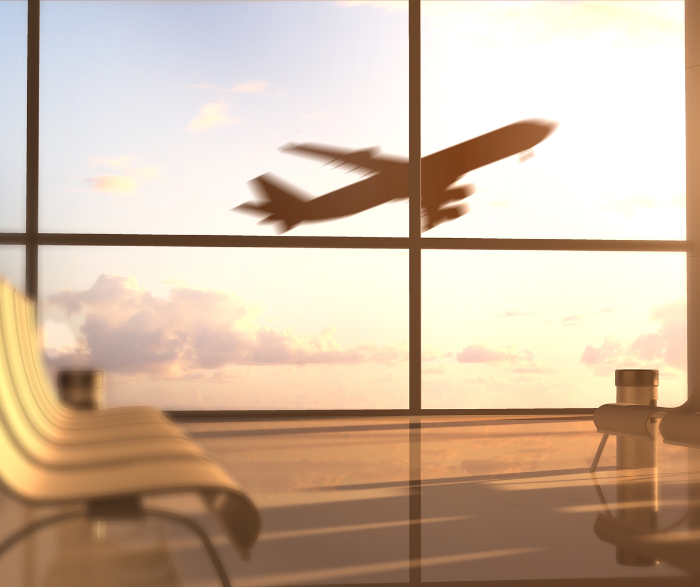 From Milan Malpensa Airport
https://www.milanomalpensa-airport.com/it/
– by taxi
– by Malpensa Express train to Cadorna station; from here take the Metro Line M1 (Red) direction Fiera Milano Rho and get off at Lotto stop. From here exit toward Via Monte Bianco (Via Masaccio is the second street on the left)
From Milan Linate Airport
https://www.milanolinate-airport.com/it/
– by taxi
– with new Metro Line M4 (Blue) direction San Cristoforo and get off at San Babila Stop, from here take the Metro Line M1 (Red) direction Fiera Milano Rho and get off at Lotto stop. From here exit toward Via Monte Bianco (Via Masaccio is the second street on the left)
From Bergamo Caravaggio Airport
https://www.milanbergamoairport.it/it/
– by taxi
– by Aerobus Shuttle to Milano Centrale. Then take the Metro Line M2 (green) direction Assago/Abbiategrasso and get off at Cadorna, then the Metro Line M1 (red) direction Fiera Milano Rho and get off to Lotto. From here exit toward Via Monte Bianco (Via Masaccio is the second street on the left)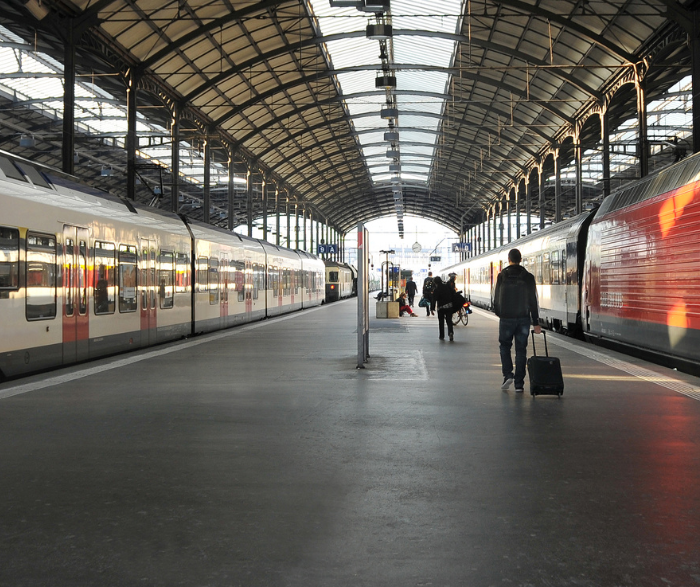 From the Central station
https://www.trenitalia.com/it.html
https://www.italotreno.it/it
– by taxi
– with the Metro Line M2 (green) direction Assago/Abbiategrasso and get off at Cadorna, then the Metro Line M1 (red) direction Fiera Milano Rho and get off to Lotto. From here exit toward Via Monte Bianco (Via Masaccio is the second street on the left)
From the Garibaldi station
https://www.trenord.it/
– by taxi
– with the Metro Line M5 (Lilac) directions San Siro and and get off to Lotto. From here exit toward Via Monte Bianco (Via Masaccio is the second street on the left)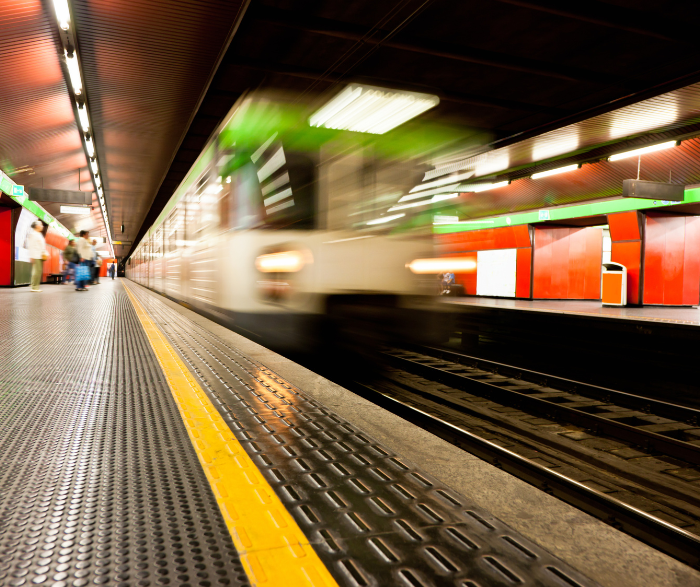 – Metro Line M5 (Lilac) – Lotto
– Metro Line M1 (Red) – Lotto
– Line 68 – Via Silva – Via Albani